We have made it! This has been one very challenging year, and it is coming to an end. Let's take a moment to celebrate all the great accomplishments! There were so many of them, we may have already forgotten some.
First, the challenging process of pivoting the entire way you do business slammed your door! No customers coming into your brick and motor was too much for many stores. But, if you are reading this, guessing that did not include you! Suddenly creating an entirely new business plan was paramount! Lots of time, effort, worry, struggle and follow through. But it worked! The stores got rearranged, delivery programs were introduced. Websites were updated and became more interactive. Social media venues were opened and revamped. Your customers were, and are, able to continue to support and get products from you! What a job this was!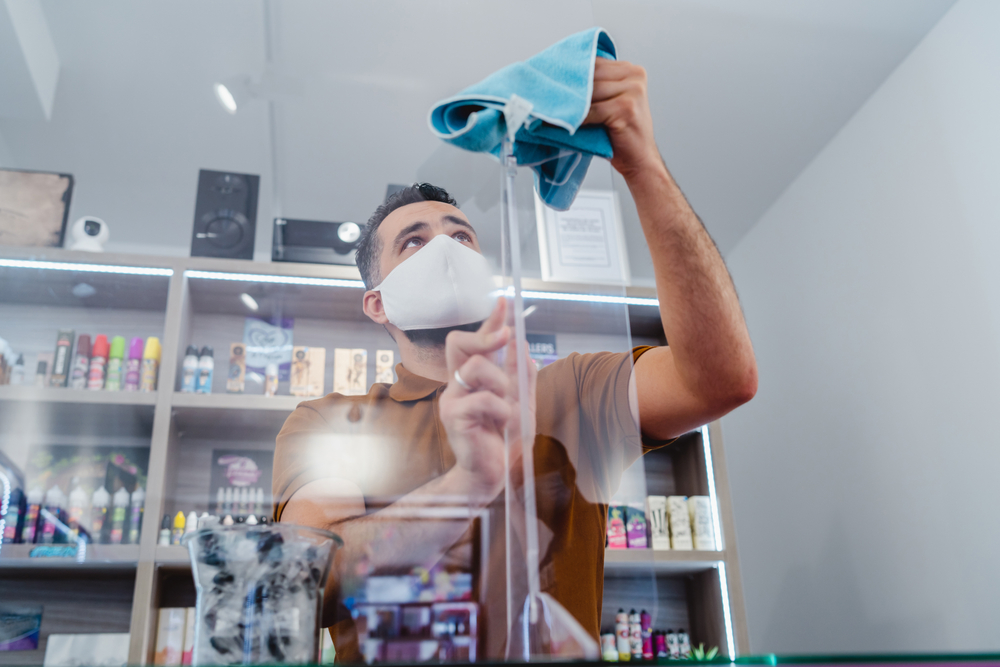 Then, customers could shop in your stores once again! This was awesome, but again required a new business plan! How to space the isles, how to remerchandise the products, how many restraints to put on staff and customers to make everyone comfortable but still safe. Communicating and inviting your customers to continue to support you through this new development. And you did it! What a job this was!
The incredible difficulty of staffing! This continues to be one of the most challenging aspects of running a business this year. But you came up with solutions! Sharing jobs, working some from home, expanding the parameters of previous qualifications, working a million hours yourself. You did what you had to, and it worked! What a job this was!
Getting products to sell! Who would have ever thought this would be a challenge! Even if you sell mostly made in the USA products, because of your supplier's lack of employees, and their supplier's lack of employees, sometimes products are hard to obtain. You pivoted again, found new resources, trimmed that category, expanded others, remerchandised the shelves, a customer would never know! What a job this was!
Pricing! Seemed to change, and not ever going down, every time you ordered something! And not just products to resell. Paper, bags, cleaning supplies, everything went up and continues to go up! When and how much to increase your to consumer prices was and continues to be one of the greatest challenges! One redeeming thing is that consumers seem to realize this is a time when you are only doing what you have to. What a job this is!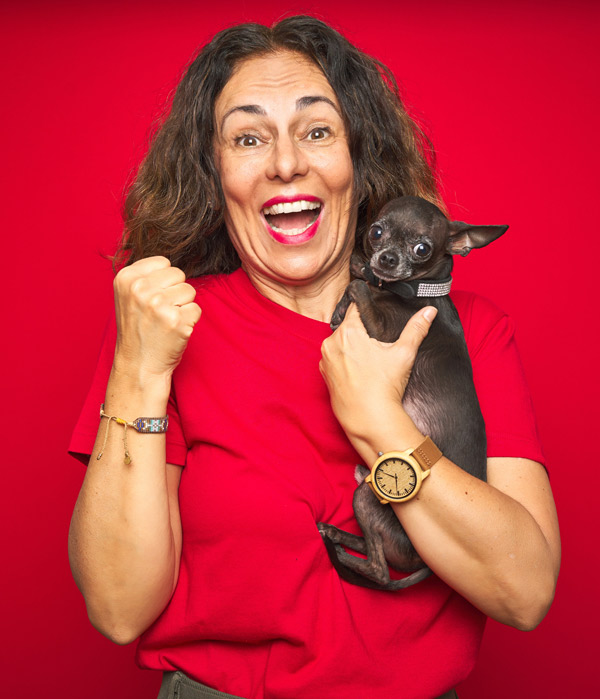 Take a few minutes as this year comes to an end to realize what a fantastic thing you have accomplished! Reward yourself with something. Time may be hard to come by. Maybe it's a short phone conversation with a family member or friend, maybe it's a tangible item you have always wanted. Maybe it's a subscription to a movie service for the last moments before bed. It doesn't have to be expensive; it just must be something you want. Because you deserve it!
On to the new year!