Everything Covid related these days seems to create controversy in one way or another. In some states, the mandatory wearing of a face mask while inside a store, or when closer than 6' outside, is a hot topic. Are you requesting customers wear a mask while in your store? If it is the law in your state, that should end the conversation. But many folks are still showing up in places where they should be wearing a mask and are not. What to do if this situation arises in your place of business?
The National Retail Federation, the world's largest retail trade association, published the following press release on July 15. "The health and safety of associates and customers is retailers' number one priority and wearing a face covering or mask is scientifically proven to reduce the spread of COVID-19. NRF applauds the leadership of companies like Walmart, Starbucks, Best Buy, BJ's Wholesale Club, Apple, Qurate Retail Group, Costco and others that have implemented nationwide mask mandates. We hope today's announcement by Walmart – the world's largest retailer – that it will be enforcing a policy requiring customers to wear a mask to shop in their stores is a tipping point in this public health debate. Since the onset of the pandemic, retailers of all sizes have been on the front lines safely serving customers and supporting their communities. Shopping in a store is a privilege, not a right. If a customer refuses to adhere to store policies, they are putting employees and other customers at undue risk."
What can you do if a customer comes in without a mask? First make sure you are wearing a mask. Next, make sure your store policy is clearly posted so it can be read by the customer before they enter the store. Make sure you have a plentiful supply and can offer one to them before they get into the store. Many times, people have simply forgotten their mask in their car and this way they do not have to leave the store.(Leaving may mean they do not come back in). If you offer and they say no thank you, "I do not want to wear a mask", you must decide if you will service that customer or not. No one, especially right now, wants to lose a customer. On the other hand, you don't want to put yourself and your employees are further risk. You may have to ask that customer to leave your store. It is possible you could save the sale and the customer by asking what they want and delivering their purchase outside of the store. Hopefully you can satisfy the customer and not lose them.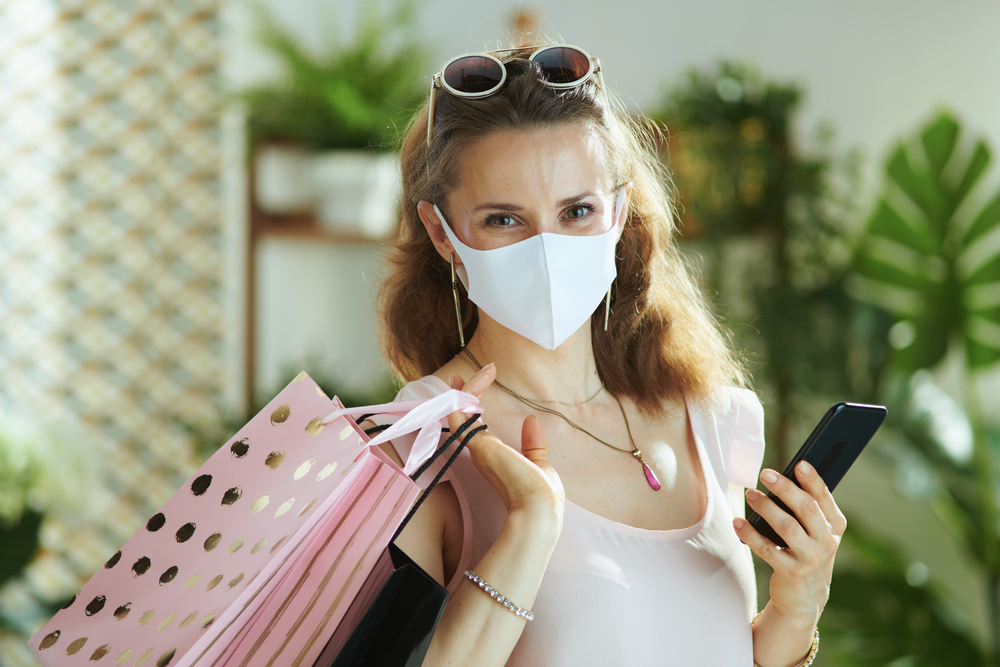 These are stressful times for all of us. You don't want to add more stress to your store's shopping experience, but you also want to be safe and compliant. Have your plan and your supplies ready before the situation occurs. Being prepared and knowing how you will handle this tricky situation will lower your stress level. And we all need less stress!