Lately, because of Covid -19, the business theme for brick and motar retail stores is to create a new revenue stream. This can be a challenge, as we all think we had our business plan and were happily working it. We were all set. With the closing down of all direct human contact businesses for a period of time, we must begin to think in a new way. Namely, what are we going to do now?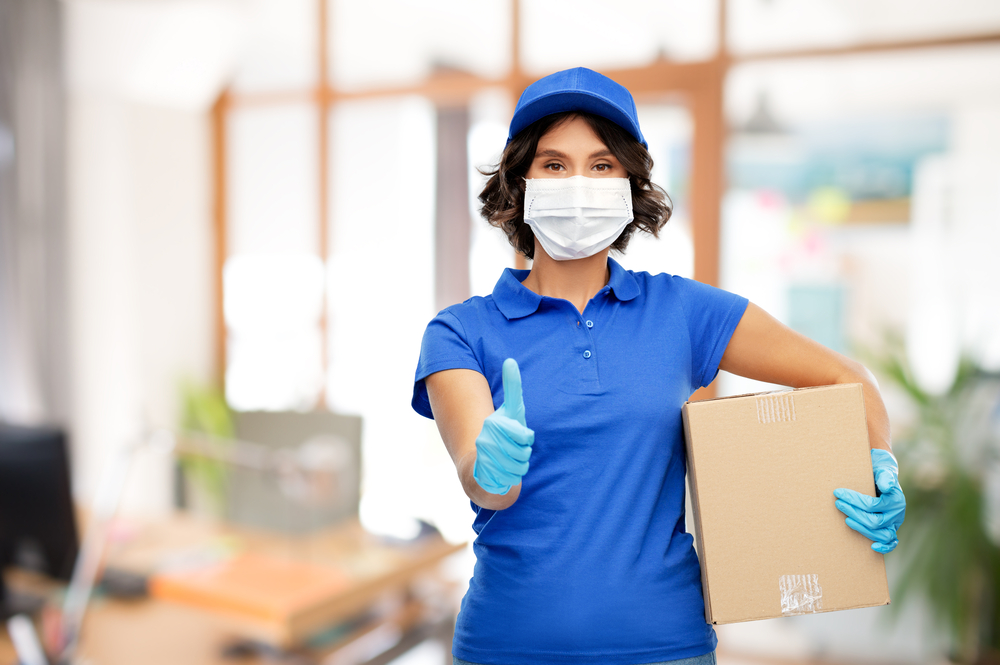 As we begin to open again, with all the limitations, we must do the best we can to make the in-store shopping experience the absolute best it can be for your customer. This includes all the safety precautions including masks and sanitizer in case your customer forgot theirs, making the isles wider, putting arrows on the ground to guide the traffic, encouraging non-cash transactions, etc. It hopefully also includes some new product, a rearrangement of the store, a new wall paint color, some things that make your store feel new and exciting.
We have done the best we can in our brick and mortar facility. Now comes the most prevalent topic on all the podcasts, webinars, articles, and shows lately. To continue to be successful, we must create a new revenue stream. What does that mean exactly? According to Wikipedia, "A revenue stream is a source of revenue of a company or organization. In business, a revenue stream is generally made up of either recurring revenue, transaction-based revenue, project revenue, or service revenue."
What kind of new revenue streams can a store owner come up with? Most importantly you must think outside the brick and mortar box. Write down any and every idea about a new way to generate some income. Don't let your ideas be constrained by the fact that you already have money invested in your physical space. Just write down things that interest you, extensions of something you already do or stock now, something someone else is doing that interests you, or something you always wanted to do but had put off because you are currently all in running your brick and mortar. This is just the idea gathering stage. There is nothing that can't be written down.
Now categorize your ideas, not into what is the most interesting, those can come later, but into which ones seem the most realistic to start right now. And, which ideas can support, grow, or start from what you already have established, your brick and mortar location.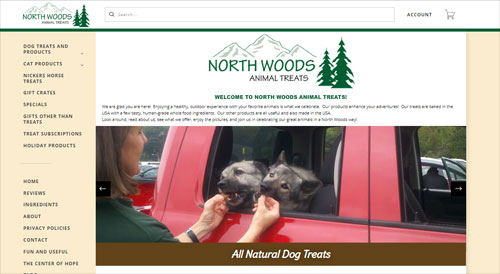 We know that customers will continue to purchase more and more products online. If you don't have your brick and mortar business represented in the most excellent way online, now is the time. If you don't know how to ship your products efficiently, now is the time to figure that out. Add more, or all the products available in your store on to your site. Start a blog, post it on your site, and have it available in the store as a takeaway. Connect your online presence with other like-minded, businesses or other businesses that are in your town. Add your products to websites that give you more exposure. Other people may offer the same product, but you may be the only one who has listed it on that site. And, when you send that product, put something in the ship box that will make the customer think of you next time they need to buy something. Make sure your site, with a link, is included on all the town sites, and any other site you can get your link posted on. Work the social media aspect, not with just your physical location, but with your newly upgraded online presence. The opportunities here are unlimited! Stay focused and spend your time where you think you will get the best, longest, and quickest lasting revenue stream results.
The idea and the process of creating and implementing a new revenue stream is both challenging and exciting. We worked so hard to get to where we were! We know that when one door closes another one opens. The door to our brick and mortar location didn't close permanently but should make us realize we need to find another, related, revenue door to open.