We waited so patiently for our customers to be able to come back into our stores. Once our world opened back up, did we think we would go right back to the way it was? Probably not, but there seems to be a long list of challenges that now need to be dealt with regarding many aspects of running a retail business. The one great thing that seems to be felt across the board is that there is great demand for stores being open. People are ready to get out and about and spend some money!
Staff continues to stay home, collecting unemployment, and the extra. The program will come to and end at some point, but it has been a struggle to get help in the meantime. Some states are taking the federally provided money and using it as bonuses for employees who go back to work. But in most states the solution seems to be to enlarge your pool of possible employees. Many stores are concentrating on hiring college kids for the summer, where previously they would only want employees that could work year-round. Many stores are also giving younger employees a try. Again, this will only help for the summer season, but if you can find a good fit, age becomes inconsequential. Some stores are offering sign on bonuses, being more flexible with hours, and even task sharing. This problem provides a great opportunity to think outside the box.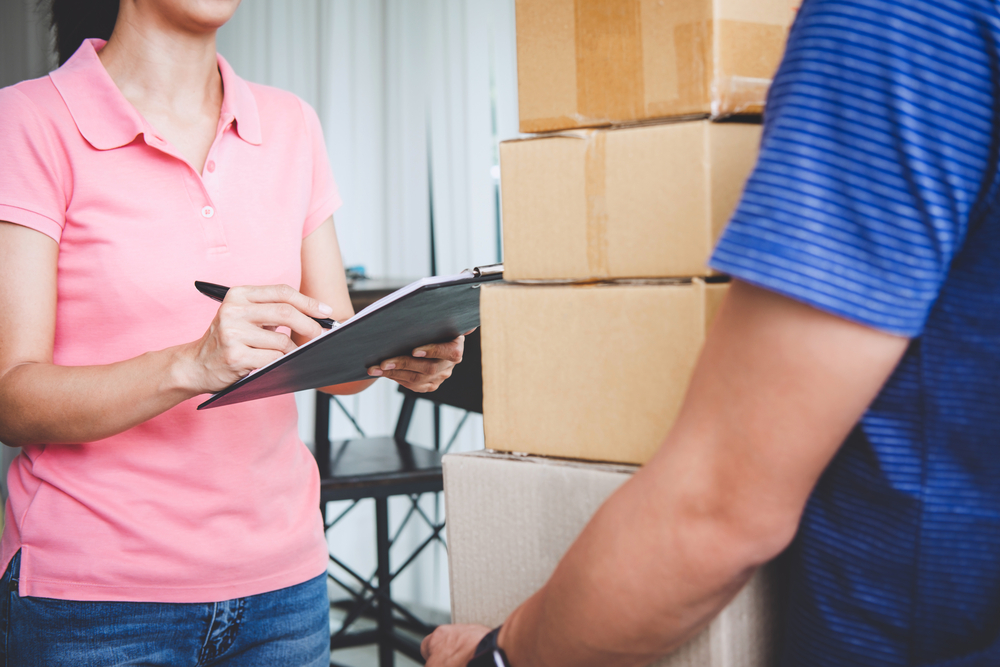 Lead times from suppliers has gotten and continue to be long. Sometimes, lead time can be up to 6 months! By the time that product shows up, the season it was bought for is over and personally I would have forgotten I ordered it! Reasons for these long lead times are varied. Some are the exact same reasons stores have; limited help, unskilled help, and lack of time for the businesses to get the help ramped up to adequacy. Also, raw materials are slow coming to the manufacturers, slowing down production rates. The best way to deal with these long lead times is to expand your supplier list and expand your product selection within that category. No one wants to change or lose a relationship you have with a good rep, or company, but during these times, everyone understands you must do what you can to get product in your store.
The other management tool to employ right now is to realize the long lead times are not going away and order much earlier than usual for the upcoming season. Demand is strong, and even if your store is light on inventory now, you can solve that for next season by planning and taking on the financial commitment now. The other reason to make a purchasing decision now is that prices, on everything, are going up. The cost of fuel, ingredients, if you can find them, labor, packaging etc. etc. have all, or are, going up. Buy now for the fall while prices are still not raised.
People's personal preferences are tricky to successfully negotiate during these times. Masks or no masks, three feet of space, proof of vaccination, are just a few of the new things you must come to some agreement on in your store. Of course, if you are in a state that is still requiring masks and social distancing, there is nothing to figure out. But, in states where the requirements have been relaxed or removed completely, many people still want to wear masks and stay three feet away. Do you require your staff to continue to wear masks? Do you keep your signs up telling your customers they still need to do the social distancing thing? If you strongly feel one way or the other, and it's legal to do what you choose in your state, the decision is made. But if you aren't sure, or want to make sure your customers are comfortable, masks or no, distance or no, limiting the number of customers in the store can be a bit tricky. You must come up with some policy and stick with it, whatever you decide so your staff and customers know what to expect when they come to work or to shop.
It seems like being able to reopen our stores and welcome buyers in should be enough. But we aren't quite done yet. We must navigate this new season of Covid to the best of our abilities to have adequate inventory, enough and good help, and policies that satisfy as many people as possible. We can do it! Look what we have already done and been through!