What is retailtainment? It's a word that is being thrown around more and more as shopping venues continue to increase. According to Wikipedia, "Retailtainment is retail marketing as entertainment". In his book, Enchanting a Disenchanted World, author George Ritzer describes reattainments as the "use of ambience, emotion, sound and activity to get customers interested in the merchandise and in a mood to buy." Sometimes called "inspirational retailing" or "retailentertaining," it has also been defined as the modern trend of combining shopping and entertainment opportunities as an anchor for customers.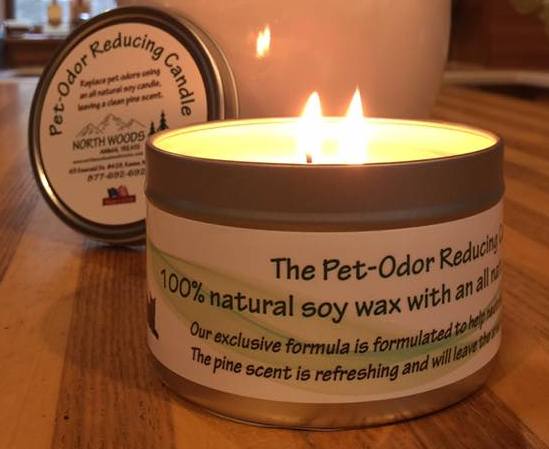 The most common ways to employ some retailtainment practices, which we all do now, are soothing music, engaging scents, beautiful displays, and some open products so customers can experience them.
But what can we do now that covid has limited our customers in store experiences? Well, the same things we did last holiday season, just know that fewer customers per day will be able to experience them. That can mean you can do more special things, and as special things generally cost more, this is the year, as you will need fewer of these special things. For instance, if you give your customers little gift bags as a thank you for shopping with you, this year, that gift bag could hold some more special things. Or offer fancier than normal, closed bottles of course, holiday drinks. Offer to wrap gifts this year if you don't usually. Maybe they pick up the wrapped gift later, or maybe you even deliver it.
Retailtainment online is another aspect of this topic. Change your website backgrounds to a more seasonal look. Have holiday music play when your customer goes onto your website. Have a banner explaining what entertaining type things are happening in your store. Put some entertaining games for the season on your site and platforms. For more engagement, if they complete the word game, or color the whole scene, maybe you reward them with something, or in some way. Make sure all your online platforms are holiday in theme and match each other. Let all your customers know what they can expect for holiday entertainment if they make the effort to come to your store.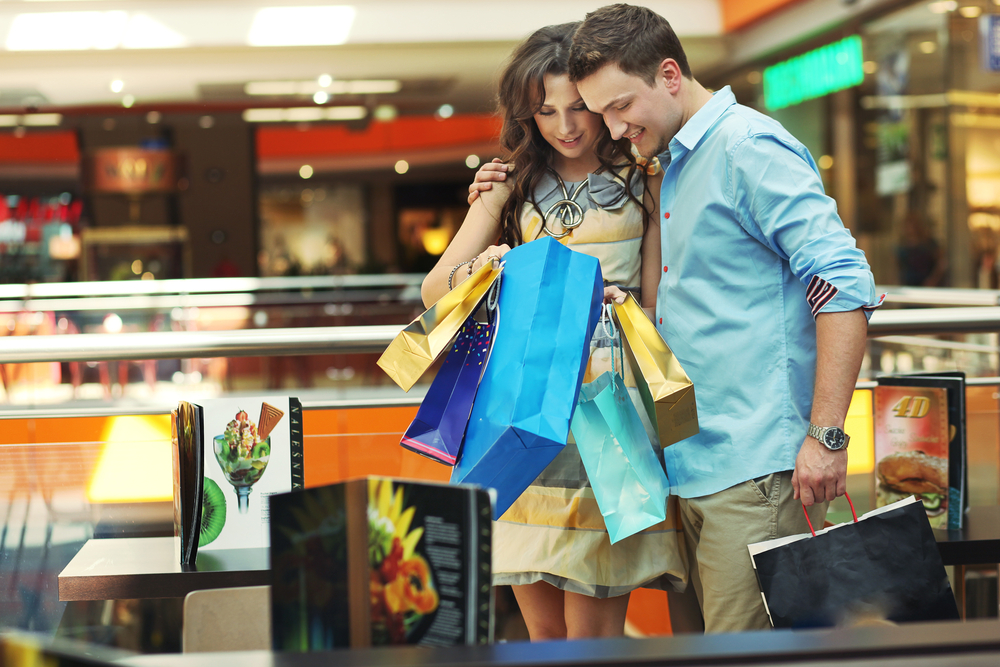 The idea of retailtainment is not going to go away even after we are all back to normal, whatever that may look like and whenever that might be. Brick and motor stores are going to have to continue to come up with new and engaging ways to get customers into the store. Thinking in a new direction, how to better entertain your customers in store, and on line will help with the continued growth of your business, and keep you and your staff engaged also!